I work with writers in a variety of ways. No writer comes with the same story, or the same needs. My talents lie in helping writers clear their thoughts, find their story. Many writers need skills to establish goals and dedication, and Kimberly can help. 
Kimberly can help you with
Editing
Discovering your story
Strategizing to keep you writing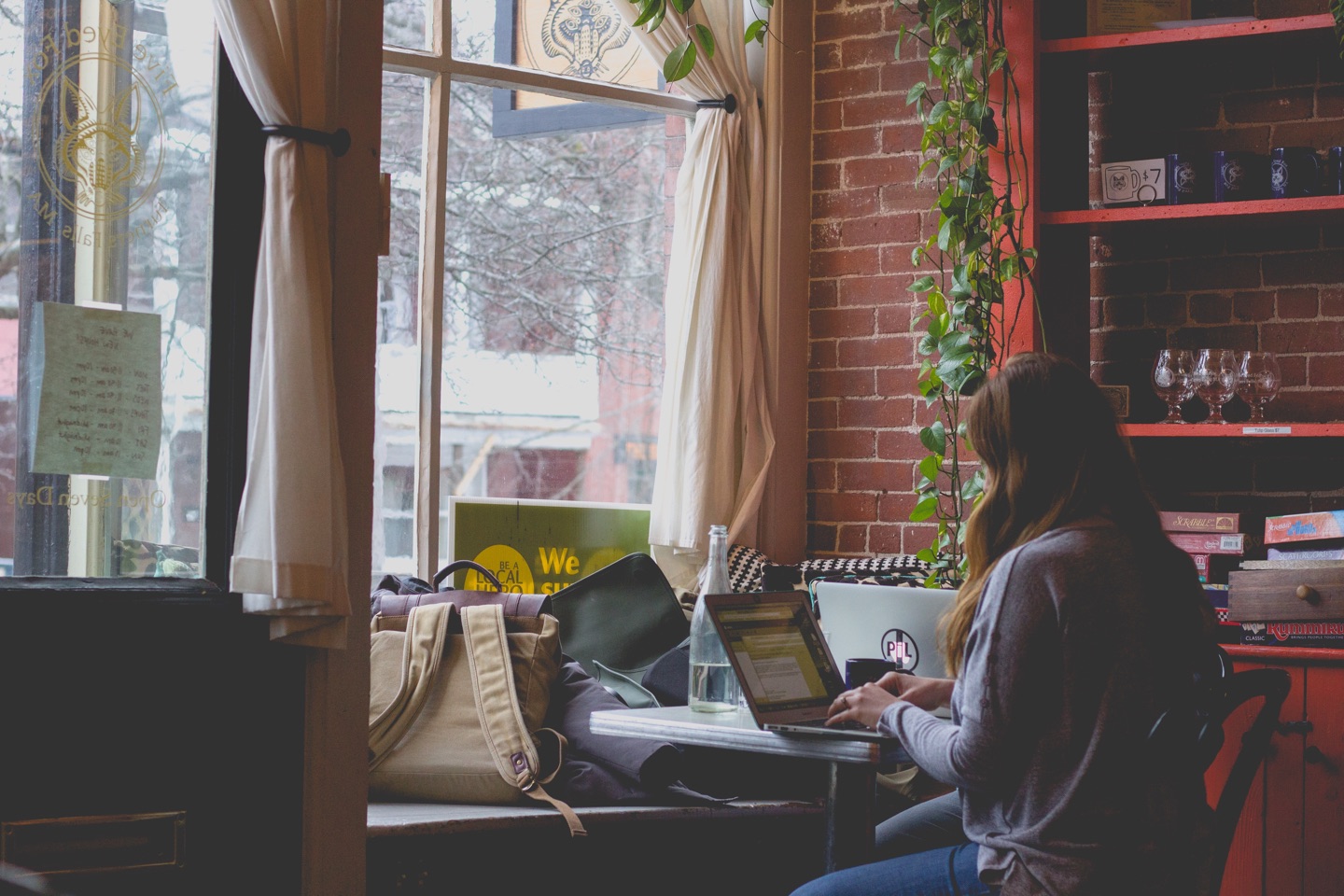 "When I hit a point in a long period of writing when I couldn't move forward, when I believed every word had been spent, I met Kimberly. She calmly and patiently listened to my concerns and helped me find where I was blocked. Her editing advice was well placed, finely tuned, and always clarifying. I will forever thank her for assisting me in finishing a project that was very important to me."  
Dana Kennedy Silberstein
Frequently Asked Questions
How do I schedule my appointment?
Upon purchasing coaching, you'll receive further instructions on how to book a time for your appointment.
Can I purchase coaching more than once?
Absolutely! If you find yourself in need of coaching more than once, simply purchase the coaching again.