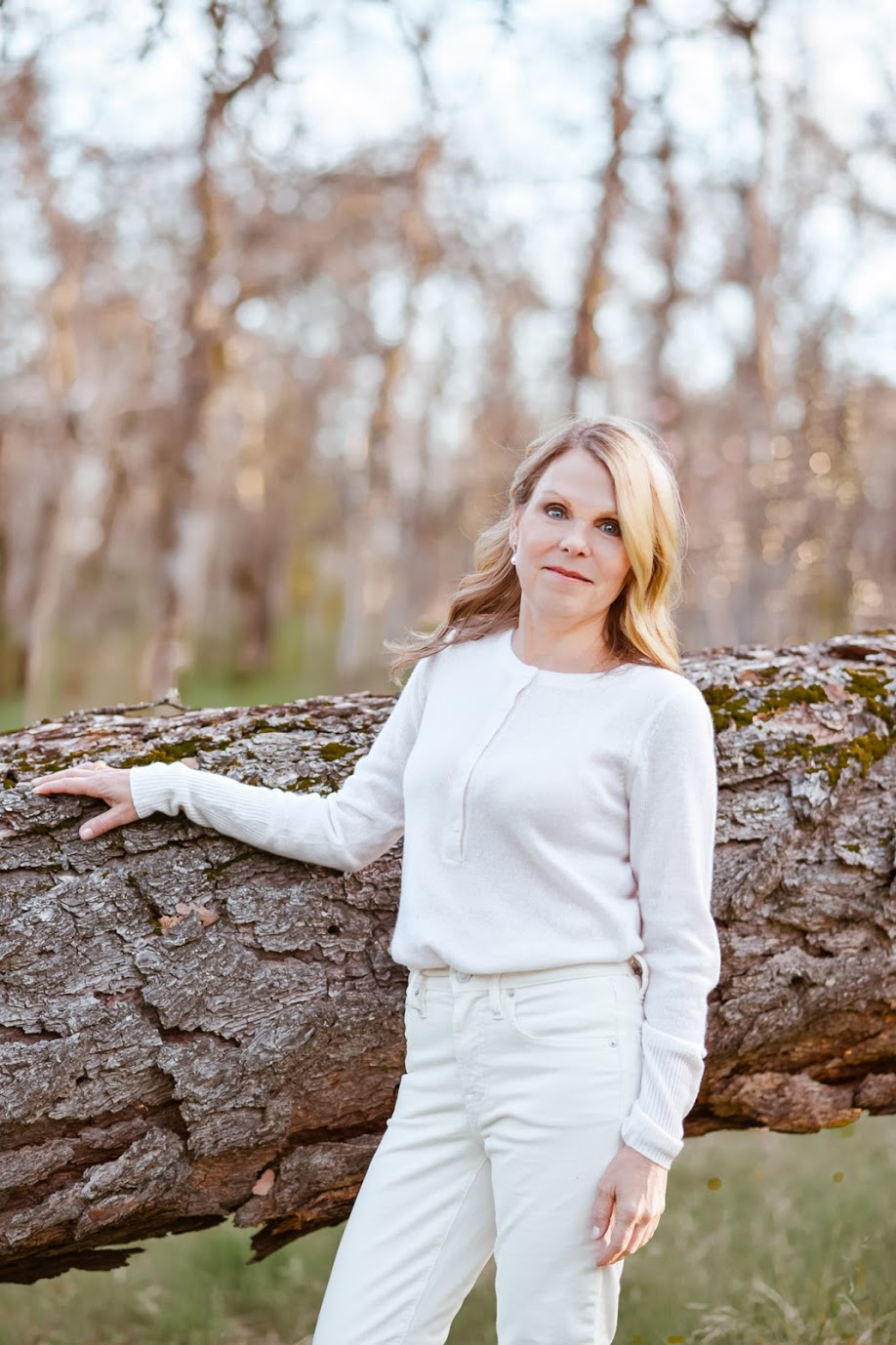 Creating Your Space to Write
Benefits:
You will receive ideas in order to create a place to write.
You will learn to create your own writing schedule.
You will gain insights on how to believe in your story and talent.
Writer, Teacher, and Writing Coach
Kimberly Carlson Aesara
I am the author of the award-winning novel, Out of the Shadows and the long short story, Saved. I have been studying the craft of writing since I earned my MA from Humboldt State University.
Writing year after year, attending conferences all around the country, sending out over 500 queries, writing hour after hour, it came to me that writing is essential to who I am, not because of the conferences, and the rejection letters but in spite of.
What makes me incredible is that I forge on despite. I read and write with awe--and this is my purpose and this makes me who I am.
Thank you for being here. Writing is more than completing pages, learning the craft, landing an agent, and getting published, being a writer, an artist is a commitment to a way of life, a way of being. I write novels, memoirs.
I am a writer. I am an artist.
You are a writer.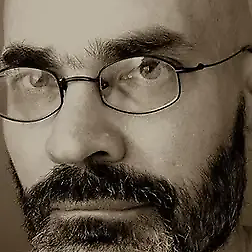 Dr. James Brock
Poet and Playwright
Gentle. Affirming. Pragmatic. Spiritual. Kimberly's teaching honors where you are as a writer and celebrates where you want to take your writing. Whether it's about mastering the nuts-and-bolts of editing or of creating a room of your own, her coaching is dedicated to helping you develop your own path, your own way, your own voice.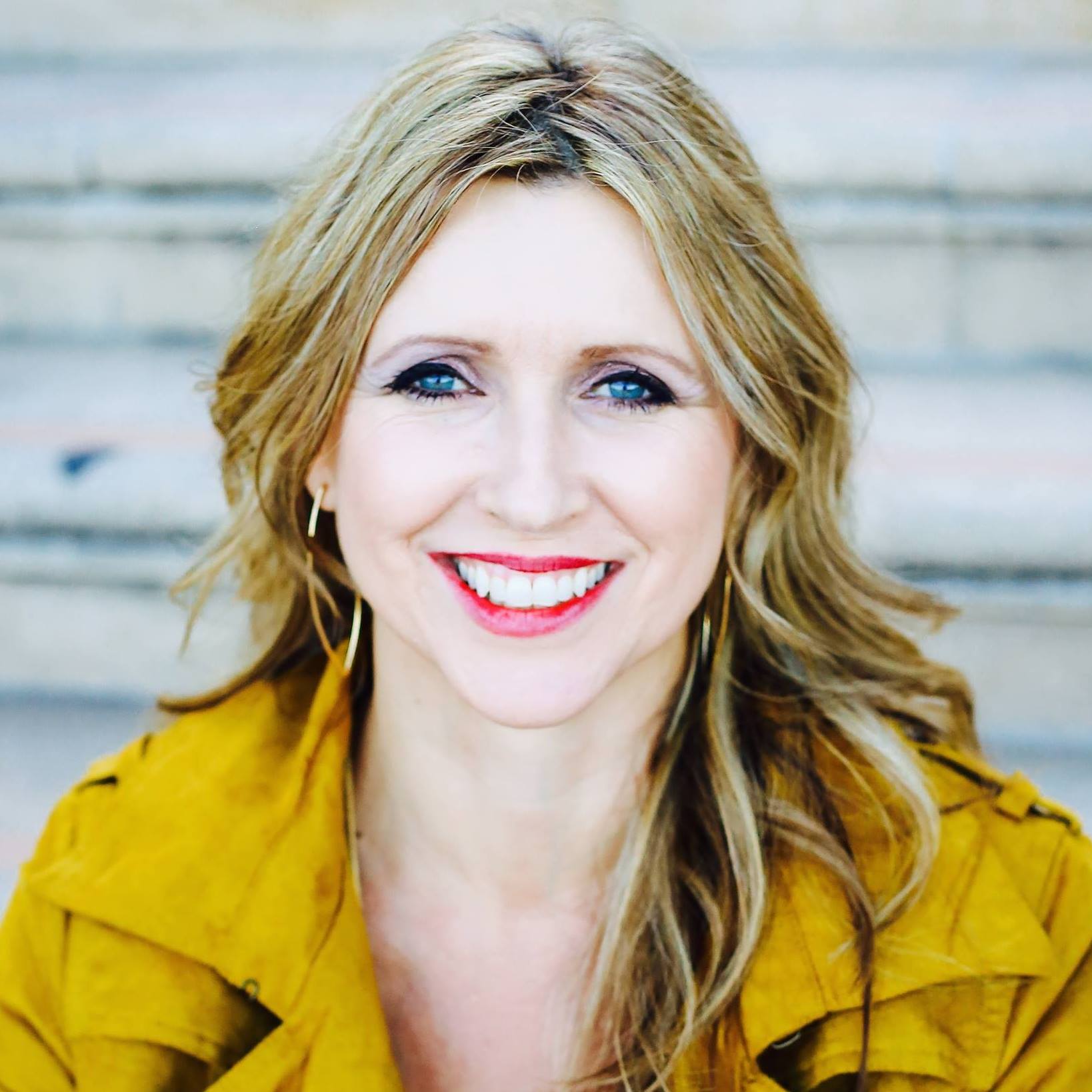 Cindy Coloma
Author of The Salt Garden
Kimberly has a keen eye and intrinsic insights that guided new layers into my work, making it stronger. Her dedication to her own writing offers wisdom and kindness when helping other writer write their books.
Available in days

days after you enroll

Creating Space to Write