Living life as a writer is the first step in writing. Learning to pay attention, valuing your art, managing life all aids to writing. Live as an artist, live as a writer, and as Rumi says, "What you seek is seeking you," the pages will fill.
When I hit a point in a long period of writing when I couldn't move forward, when I believed every word had been spent, I met Kimberly. She calmly and patiently listened to my concerns and helped me find where I was blocked. Her editing advice was well placed, finely tuned, and always clarifying. I will forever thank her for assisting me in finishing a project that was very important to me."  
Dana Kennedy Silberstein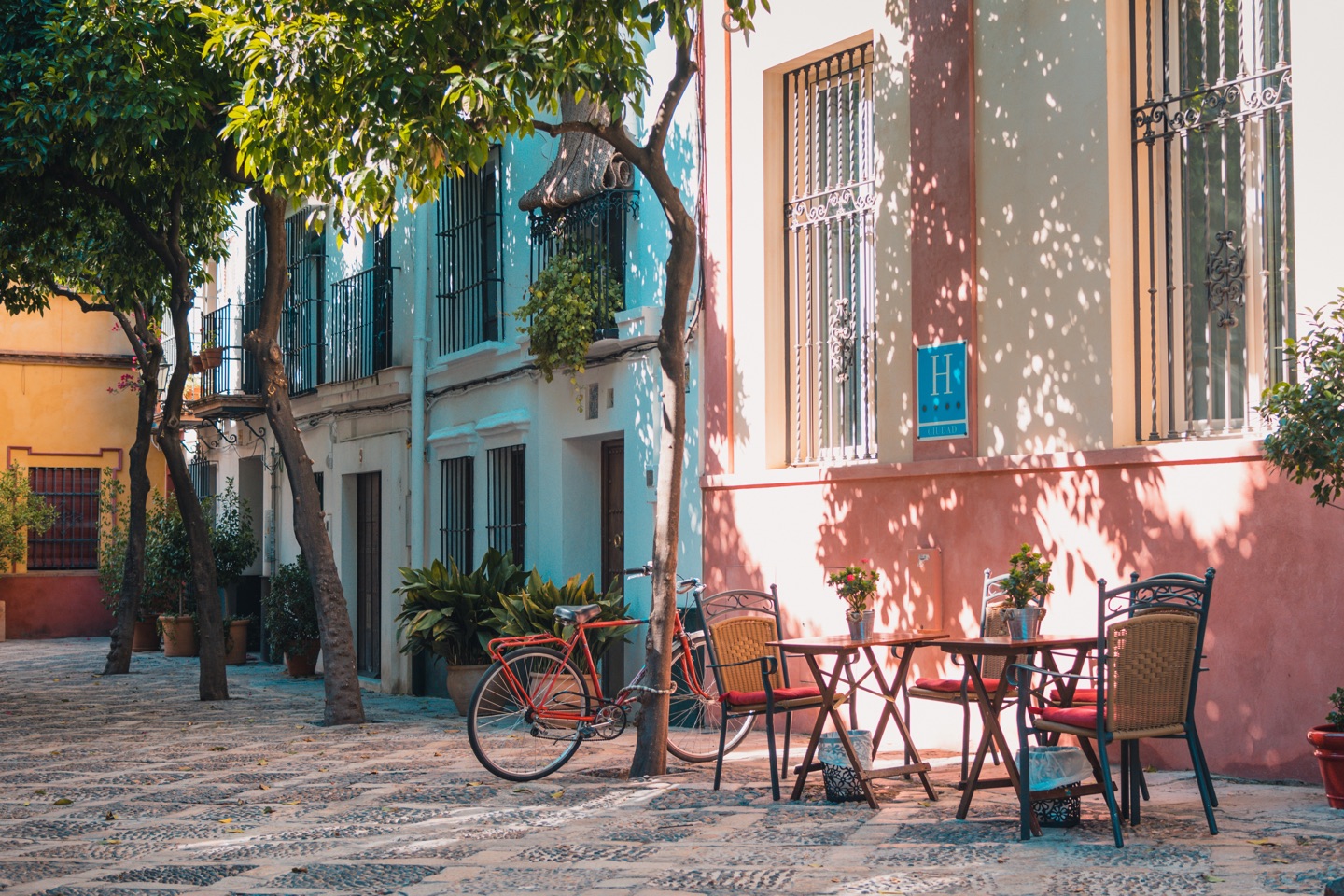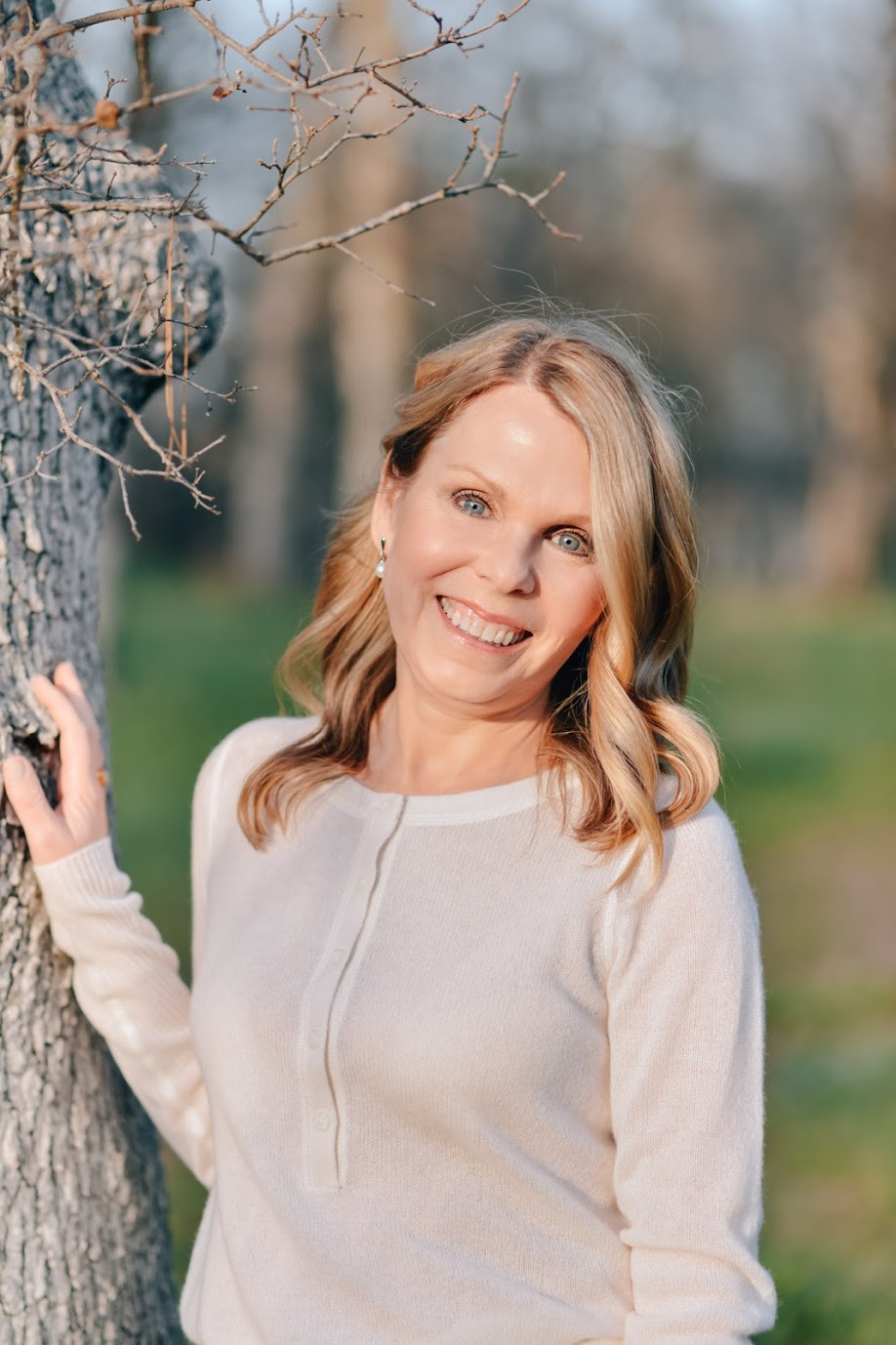 Hi, I'm Kimberly Carlson Aesara.
I am an artist, a writer of literature and memoir.
I can teach you plot, or character develpment. I can even go on and on about how to find an agent. All these things are important. After graduate school, I started writing. I have attended and taught at conferences. I am an award-winning novelist.
I AM HERE TO HELP YOU LIVE AS AN ARTIST SO YOU WILL WRITE AS A WRITER.
Come join me and this beautiful way to live The WRite Life.
Example Featured Products
Showcase other available courses, bundles, and coaching products you're selling with the Featured Products block to provide alternatives to visitors who may not be interested in this specific product.